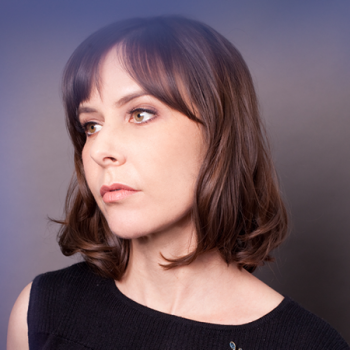 Los Angeles singer/songwriter Eleni Mandell will be releasing her eighth solo album, I Can See the Future, on July 10.
Produced by Joe Chiccarelli (The Shins, The White Stripes, The Strokes), the album was written and recorded in the aftermath of a trying period of Mandell's life, both personally and professionally. The album centers around the idea of letting go of the life you've imagined for yourself and embracing the life and opportunities that you have been given.
(A write up about Eleni music and influences here)
Eleni Mandell is back people!!
beneath-a-lonely-place likes this
nightswimming posted this